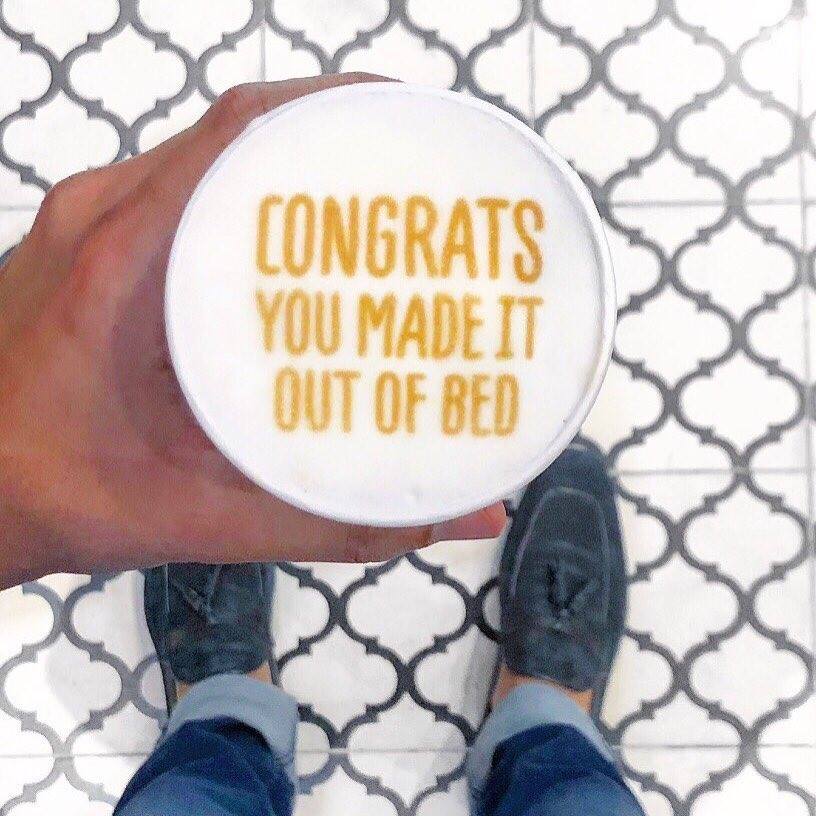 27 Mar

Creating Authentic Social Media Attention for Your Business?
STEAMY AND CREAMY IDEAS TO FIND SUCCESS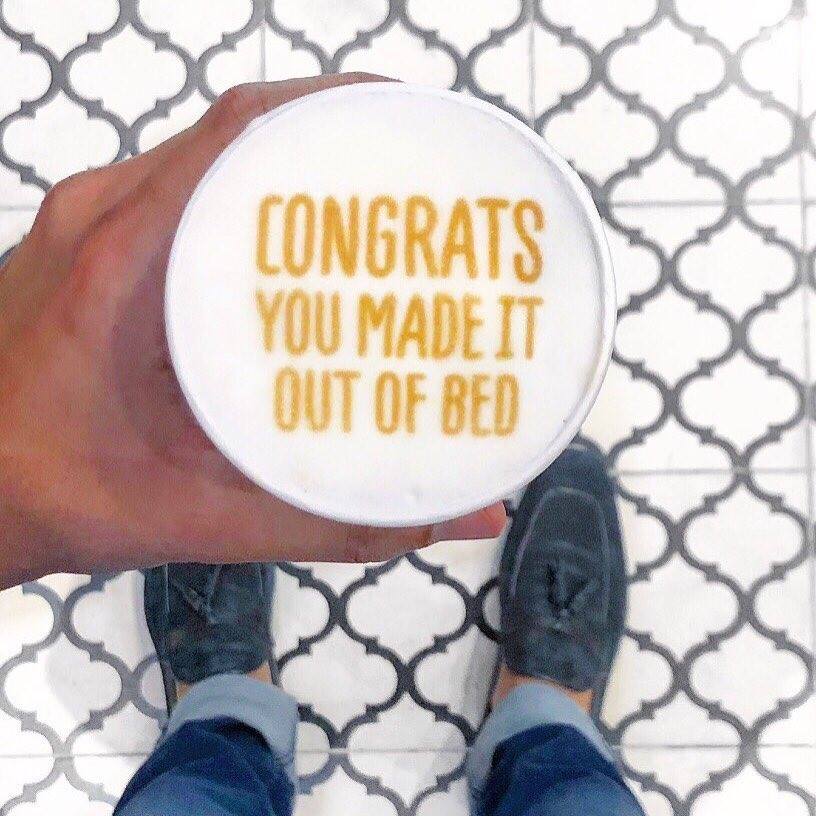 When Marriott Hotels announced they are adding a shower door that you can write on – and get an image of your doodles automatically saved and sent to your phone – a lot of people responded with comments on the video.
Basically, they wrote "WHY???" and "What a waste of money!"
But you want to know why?
Social media moments have become so important to businesses that entire installations are built around what is called Instagramable moments that are widely shared.
The authenticity doesn't come from a happy accident – at least not anymore.
Business owners and marketing teams are planning the spots that just beg to be a background.
Companies spend lots and lots of money thinking about what they can do to generate the perfect photo opportunities, and then buying and building whatever it takes.
Then how can it be authentic?
The part that's authentic is that consumers (happy customers) are taking photos of themselves there and sharing it with their friends.
The social media posts build awareness, generate a desire for others to go there, and give the business a cool factor it wouldn't otherwise have.
Think about it, a Marriott is certainly a pleasant hotel, but cool?  Well, now that I see someone posting their shower doodle that was digitally transmitted to their phone, I think – "hey, I want to try that.  It's kind of cool!"
Other business are making use of Instagramable Moments such as Paul Smith's Pink Wall, one of the most photographed walls in LA.
The Pink Wall literally attracts loads of people – who then quite often go inside the store, presuming the place is hip.  By the way, it is.  Paul Smith has a few really interesting art pieces spread amongst the clothing and the whole store has a great vibe.
Why can't I include a photo of the Pink Wall?  I forgot to take one while I was there, and the pics on Instagram and Pinterest are copyright owned by the New York Times, fashion photographers, etc.   But I was the only person who forgot to take a picture.
While we were there, shopping in the store on a random Sunday, there was a line of people outside politely waiting for others to take their photos so that each person could get in front of the pink wall alone and get their friend to snap their photo.
And what's right across the street? Carrera Café where they will print a photo from your phone onto your latte!  Think people will post that on social media before they drink?  You bet they will!  It even creates competition between friends as to who can post the cooler photo or expression on their coffee.
And now?
Now, entire paid experiences, predominantly in pop-up form, are entirely fueled by Instagramable Moments.
Think, the Museum of Ice Cream pop-up experience, where people pay $36 each to go in for a few minutes and take selfies and group photos.  And that's the entire experience!  And they are selling out most days, and extending their stay in San Francisco, and moving to a new location in LA.
And for the Museum of Ice Cream, where the background isn't just colorful, but also wholesome, that $36 fee is for everyone age three and above.  It's not just teenagers taking photos, it's moms and dads and grandparents with grandchildren.
It's mindboggling to realize that while snapping a photo is now free, people – people in droves – are willing to pay $180 for the backdrop in a photo of Mom and Dad and two kids.
If your business has a consumer component, it's time to jump on the ice cream cone and ensure that your shopping center, or museum, or sports arena, or restaurant, or store has a few pretty special photo spots.
And then, of course, promote them on your own social media to ensure everyone who's anyone knows they want their photo at that spot, too!
If you'd like help with that, please contact Judy Brower at jbrower@brower-group.com.