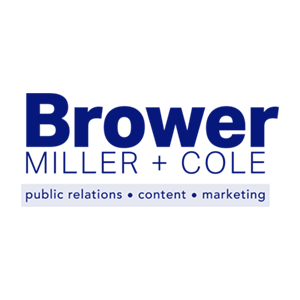 11 Apr

Pivotal Capital Group Retains Brower, Miller & Cole As Public Relations, Content and Marketing Agency of Record
NEWPORT BEACH, CA, (April 11, 2014) – Pivotal Capital Group II, LLC (Pivotal Capital Group), a direct lender specializing in private/hard money loans on non-owner occupied residential properties throughout Southern California, has hired Brower, Miller & Cole as its public relations and content agency of record, according to Brad Rust, Co-President of Pivotal Capital Group. Brower, Miller & Cole is responsible for re-branding the firm, including creation of a new logo, website, email campaign and publicity.
"We selected Brower, Miller & Cole based on their expertise in the real estate world, as well as their ability to bring us a strong plan which matched our business goals," Rust notes. "We have been extremely impressed with their initial work for our firm, and our clients are responding very positively to the results the agency has delivered."
Backed by an institutional private equity group, Pivotal Capital Group has deep financial resources, makes quick decisions, and can fund loans fast. The firm makes "fix and flip" and ground up construction loans from $100,000 to $10 million per property. The company is headed by Co-Presidents Brad Rust and Joe Gigliello. Additional information is available at www.pivotalcapitalgroup.com.
Brower, Miller & Cole is a public relations, content and marketing firm with offices in Los Angeles and Newport Beach, Calif. Established in 1994, the agency is well-known for its strategic and proactive approach to marketing communications, and has been recognized nationally for the substantial results it has delivered to business-to-business and business-to-consumer clients on a local, regional and national basis. Further information is available at www.browermillercole.com.