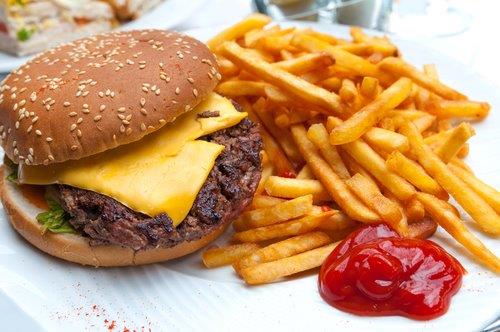 12 Jul

News for shopping center owners: Maybe you can eat online!
Those in the retail center ownership industry now speak of internet-resistant retail, such as food, nail salons, dry cleaners and the like. The thought is that these are not services that can be replaced by online shopping.
However, according to a new report by Nation's Restaurant News the tide is shifting on restaurant delivery to a point that is worth noting.
According to the article, food delivery grew by 40 percent in 2015 alone. If that isn't a compelling number by itself, the fact that Amazon now has its own restaurant delivery division should cause some pause.
Currently, a lot of the food delivery seems to be on the fast casual or fast food side, and mostly to Millennials, of course.
While my thought is that better restaurants, and people who want to continue the social experience of dining out, won't be affected too deeply in the near-term, the usual saying of "you can't eat online" is apparently no longer true.
And how long will be it before someone gets the idea (which I'm inventing here as I write it) to create a huge food service kitchen that only sells its "restaurant" food through online delivery and requires no storefront at all?
Interesting food for thought to retail owners seeking new internet-resistant tenants for their centers.