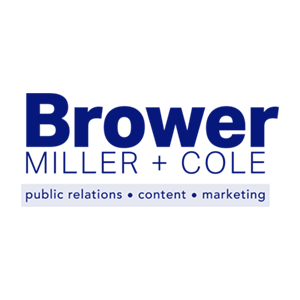 05 Aug

Southern California Nonprofit Selects Brower, Miller & Cole as Public Relations Agency of Record
NEWPORT BEACH, CA (August 5, 2014) – Ryman Arts, a Los Angeles and Orange County based charitable arts organization that provides free professional-level art training to Southern California high school students, has selected Brower, Miller & Cole as its public relations agency of record.
Brower, Miller & Cole is responsible for increasing the visibility of the organization to important target audiences, including existing donors, prospective donors, local art students, as well as the general public.
"We had the opportunity to work with Brower, Miller & Cole when we launched our program in Orange County, and the firm generated tremendous results for Ryman Arts at that time," said Diane Brigham, Executive Director of Ryman Arts.  "Based on that performance, we were delighted to expand the agency's assignment to now include public relations support for our entire organization."
Since its inception in 1990, Ryman Arts has engaged over 4,500 Southern California teens in its core 18-month studio program. This vibrant community of culturally diverse teens comes from over 150 neighborhoods across the region.
In its two decades, Ryman Arts has evolved into a national model for transforming the lives and futures of young artists. A non-profit organization, Ryman Arts is funded by individuals, foundations, corporate supporters, and government agencies including the National Endowment for the Arts. For more information please visit www.Ryman.org or call 213-629-2787.
Brower, Miller & Cole is a public relations, content and marketing firm with offices in Los Angeles and Newport Beach, Calif.  Established in 1994, the agency is well-known for its strategic and proactive approach to marketing communications, and has been recognized nationally for the substantial results it has delivered to business-to-business and business-to-consumer clients on a local, regional and national basis.  Further information is available at www.browermillercole.com.