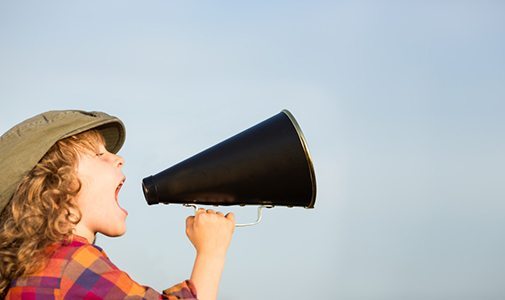 12 Jul

5 Quick Tips to Better Public Relations
In need of a publicity crash course?  Look no further.
The team of media experts at Brower Group have assembled a quick list of tips for savvy professionals who want to amp up their publicity game.
1. Stop Using The Wire. It's possible we'll get hate email for this tip. (We're sorry PRWeb!).  But seriously, stop.  If you are a public company that must report news via the wire then yes – PRNewswire is fantastic. But if you're a private firm that wants to drive attention to your brand and positively impact your bottom line – you don't need a wire service.  Why?  Because you need your news to be in actual publications or news websites, not in the "press release" section of a hundred websites.  Still doubting?  Ask yourself this – when you go online to read the Wall Street Journal, do you go to the press release section to read your news?  Probably not.  Instead of a wire service, find someone who can get your company's news directly to the writers that will cover it.
2. Ensure That Key Messages Are Created, and Communicated. Key messages are essential to strong PR. If you change your messaging with every news release or media pitch, no one will understand who your company is, and why they should work with you.  Instead, create a list of five to ten statements that define your company, and ensure that all key stakeholders understand those messages.  From there, find fresh ways to repeat those statements over and over again in the media.
3. Pick up the phone. In our ever-digital world, the phone might sound like an old school solution, but it's not.  Reporters can easily ignore or pass on an idea pitched via email.  It's so much harder for them to say no on the phone. Why?  Because on the phone you have the opportunity to listen and quickly fine-tune the pitch to ensure that your company's story meets the reporter's needs.
4. Bring the right story to the right person. This tip is all about being strategic.  If you want to place a story about your company's Q2 sales, share the news with a business writer that covers your industry.  Want to generate buzz about a new product your firm is launching?  Invite a bunch of local bloggers to a free event to try it out. Today's media is more than just the staff at the local newspaper.  All media – from newspapers to magazines to TV to blogs to twitter – require a smart pitch strategy with the right message to the right person.
5. A Picture's Worth a Thousand Media Impressions. Words, words words. PR people love them, but let's be honest – people today are busy.  By pitching your news with a photo or two, you're more likely to draw the attention of a reporter. And of the readers you want to attract.
If you want more tips or ideas from PR pros, give us a call at 949-955-7940 – we're here to serve you!
Brower Group is a public relations, content and marketing firm that is well-known for its strategic and proactive approach to marketing communications.  Established in 1994, the firm has been recognized nationally for the substantial results it has delivered to B2B and B2C clients. Visit www.dev.browermillercole.com for more information.