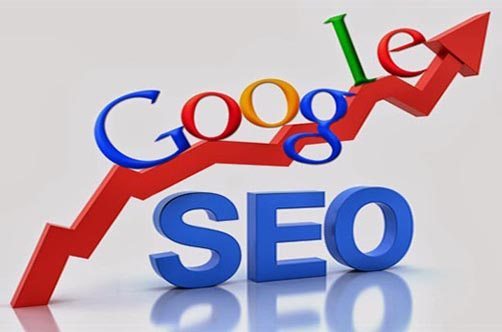 12 Jul

Get To The Top Of Google?
Ever feel stumped when you're in a meeting and someone says, "We should get on the top of the page for real estate on Google"?
Well, here's some information that will help you. And best of all, you won't need to worry about filming a dog on a skateboard or a cat dancing to a hip-hop song to do it.
The simple truth is, you can buy it.
Really. You can pay to be the top search result. You just buy it through Google Ads.
In many cases, if you want to appear on the top of a popular search term, such as "Orange County real estate," you will have to pay a lot, because you will be bidding against others who want the same terms or keywords.
And, of course, you will need to keep paying for it, because if you stop, you lose your place in the system.
The real question you should be asking:
The real job to do at the outset is to determine what you are trying to accomplish and what the objectives are worth to you on an ROI basis.
Do people Google everything? Yes.
Is being at the top of a search term the most cost-efficient way to reach everyone you are targeting? Maybe. But maybe not. Did you know that being #3 is better than #1?
We find that Google Ads can be very useful in attracting a specific market to a new service or product that is relatively unknown, but which is in an area in which people are searching.
Knowing that you can get on top of the pile with Google through purchasing your placement isn't the whole answer.
Your job will be determining where you want your ads to appear, how long you will likely want to run the program, and what that cost will be.
Then, you need to review your available budget. Based on anticipated results for that budget, you can determine whether the statement "let's get on the top of Google" is really a great idea or a foolish one.
And if you'd like help with this, or any of your marketing strategies, we'd be delighted to be of service.
Judy