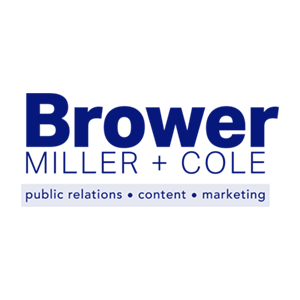 13 Jul

Getting Good Visibility?
Our clients are getting fantastic coverage!
Think about the coverage you're currently getting. Is it visible, quality coverage that's getting you results?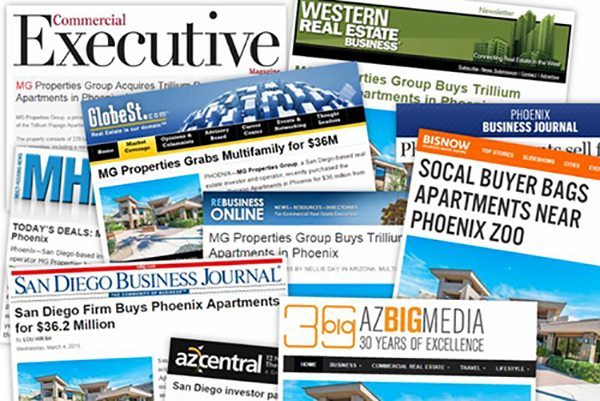 Brower Group recently crafted a news release strategy on behalf of San Diego-based MG Properties Group, and achieved 24 publicity stories for a whopping 4.9 million impressions from that one announcement. Here's the kicker – we didn't use a wire service, where the same release gets thrown into the "press release" section of a bunch of websites no one ever sees.
Instead, MG Properties enjoyed quality, visible coverage in:
Globe St.
San Diego Sun Times
Western Real Estate Business
Business Real Estate Weekly (BREW)
Among others…Want results like these for your firm? Give us a call at 949-955-7940.
Want to find out more? Click here to read the rest of this newsletter.