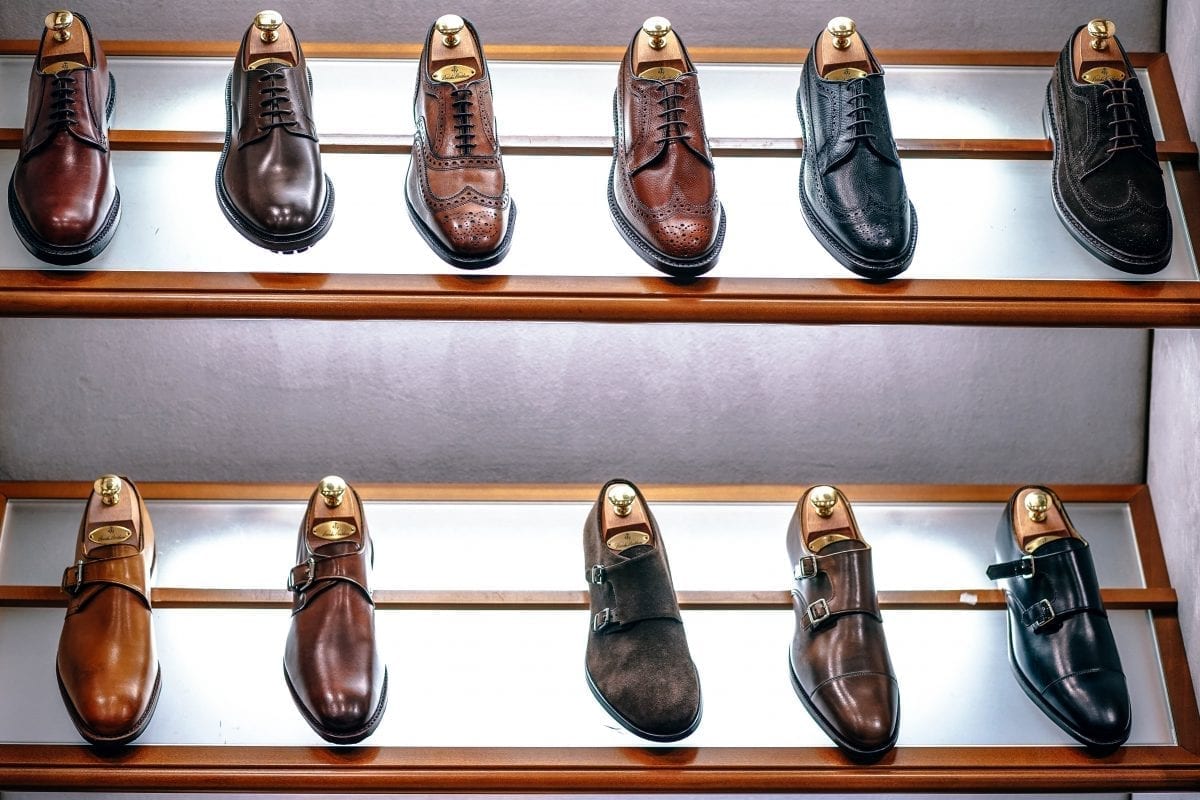 20 Feb

Payless: A Case Study in Why the C-Suite Should Be Open With Its Marketing Team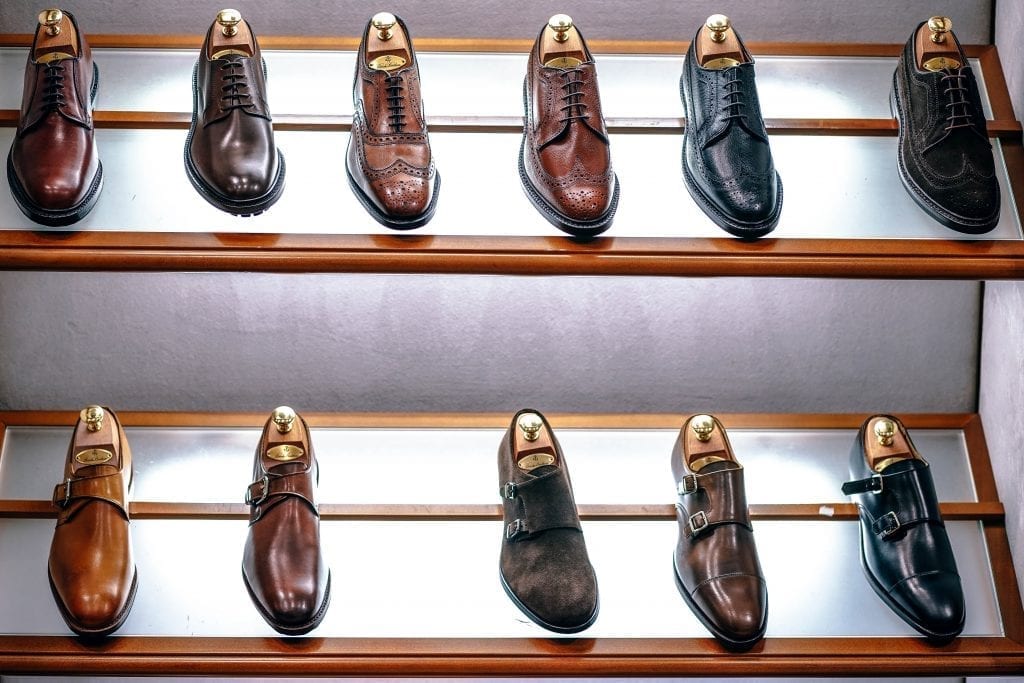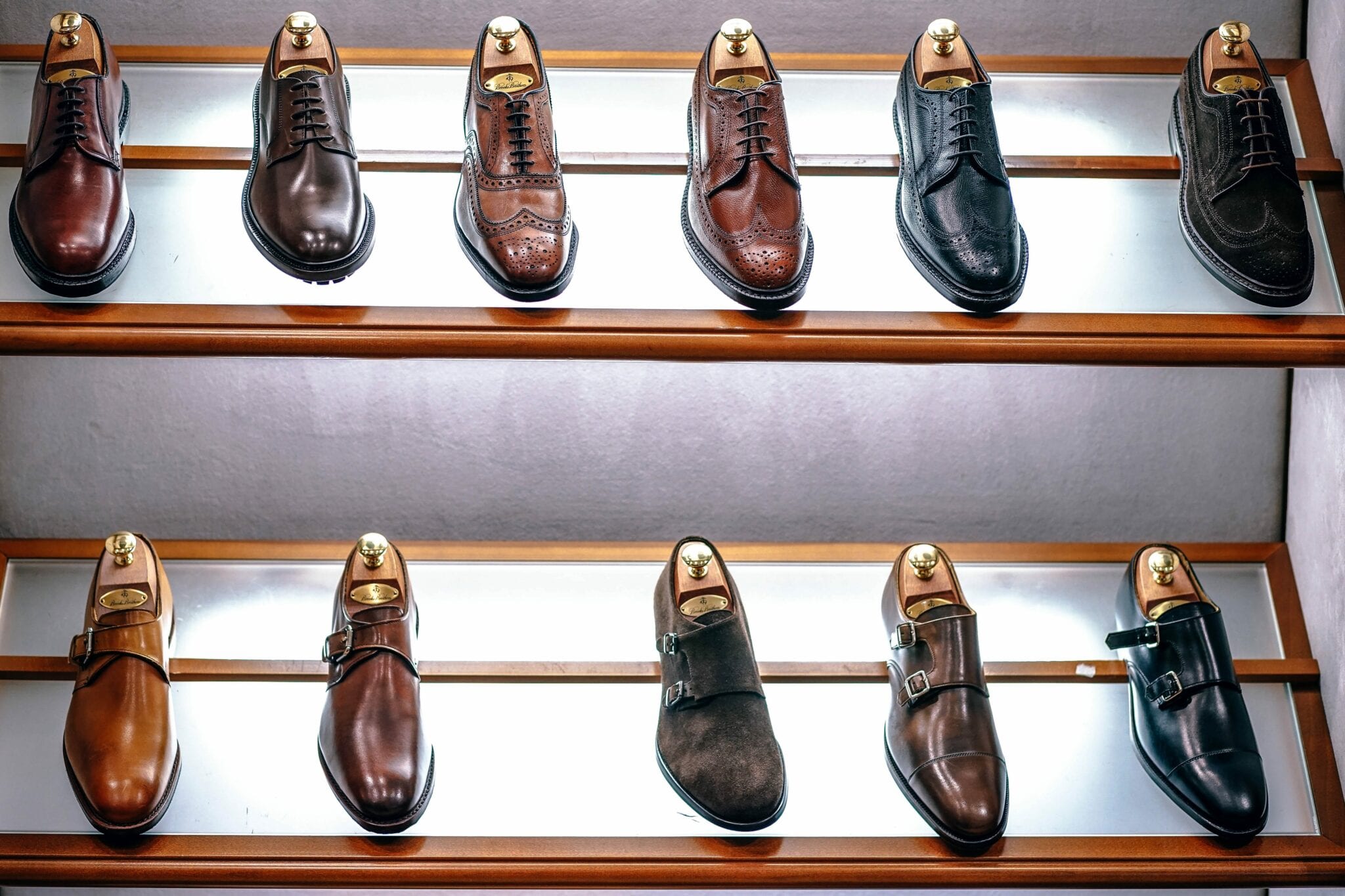 Less than 90 days after Payless created a fake store, a fake website, and ran a huge marketing stunt, Payless has declared bankruptcy and will close all of its U.S. stores.
While it may be tough for executives to share hard news, the heads of Payless apparently didn't understand the significance of keeping their in-house marketing team up to date.
The marketing director was interviewed in December (yes, two months ago) by AdAge, where she bragged about the coup they achieved with their clever marketing campaign.
One has to imagine that the C-suite was dying inside as they watched this campaign go viral, and raise the top-of-mind awareness of a firm that they knew was not just viral, but terminal in the US.  (The firm plans to continue to sell in Latin America.)
But what of the loss of face for the marketing team? And really for the brand, as their "prank" was at the expense of media influencers who no doubt will rail against the brand now that it is on hard times.
And how about the loss of the money spent on the campaign by a firm that is out of money?
To me, the C-Suite has embarrassed itself by allowing the marketing campaign to go forward while they were planning their bankruptcy.
This really didn't have to happen.
The C-Suite could have instead called in the marketing team to figure out a plan that would help the employees through their sudden job loss.
The money spent on marketing a firm that was about to go bankrupt could have gone to assist with implementing outplacement services for its employees.
It could have gone to creditors, many of which might be small businesses who will have a ripple effect in their own staffing and who are left not only without the business of the company who was likely their largest client, but also without the money to soften the blow to their own employees who may be terminated due to the lack of work.
In short, just as the fake store was a great marketing gimmick, the fake behavior by the C-suite in hiding the truth from their own marketing department was a great mistake.
Posted on February 19, 2019