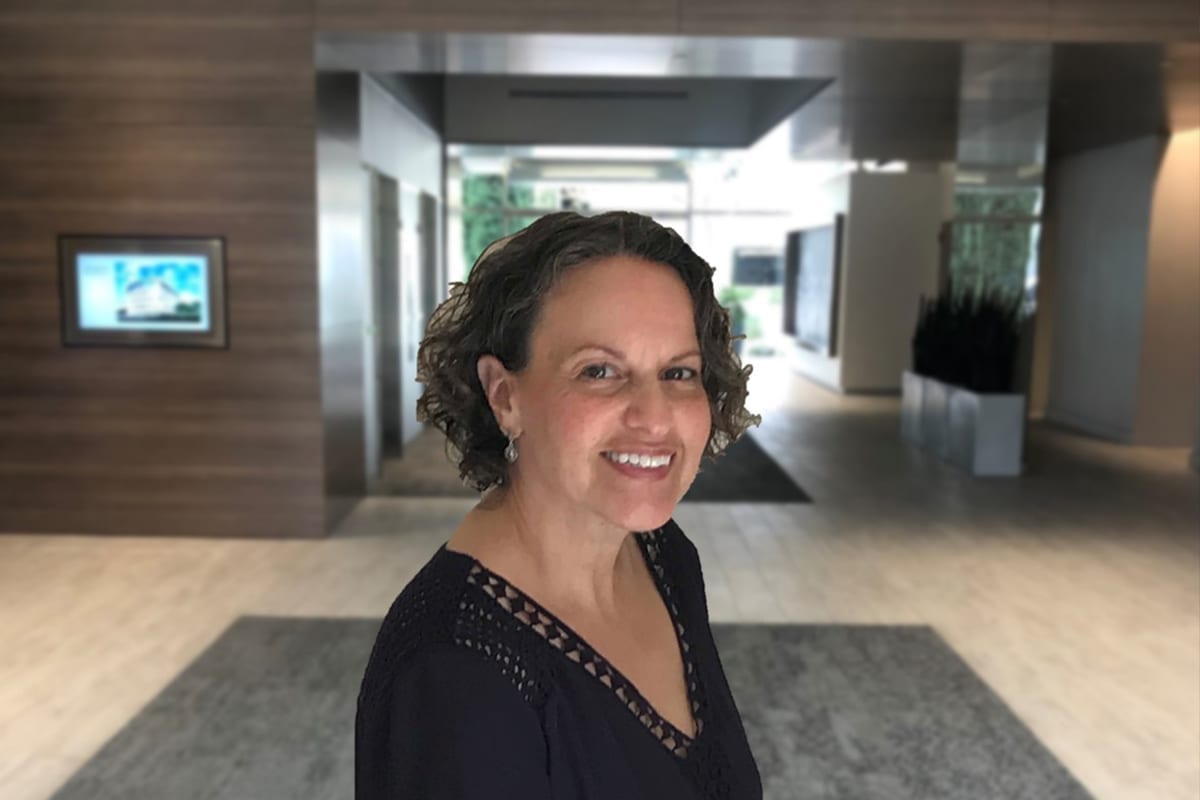 07 Jan

Veteran Journalist Carrie Rossenfeld Joins PR, Content, and Marketing Firm Brower Group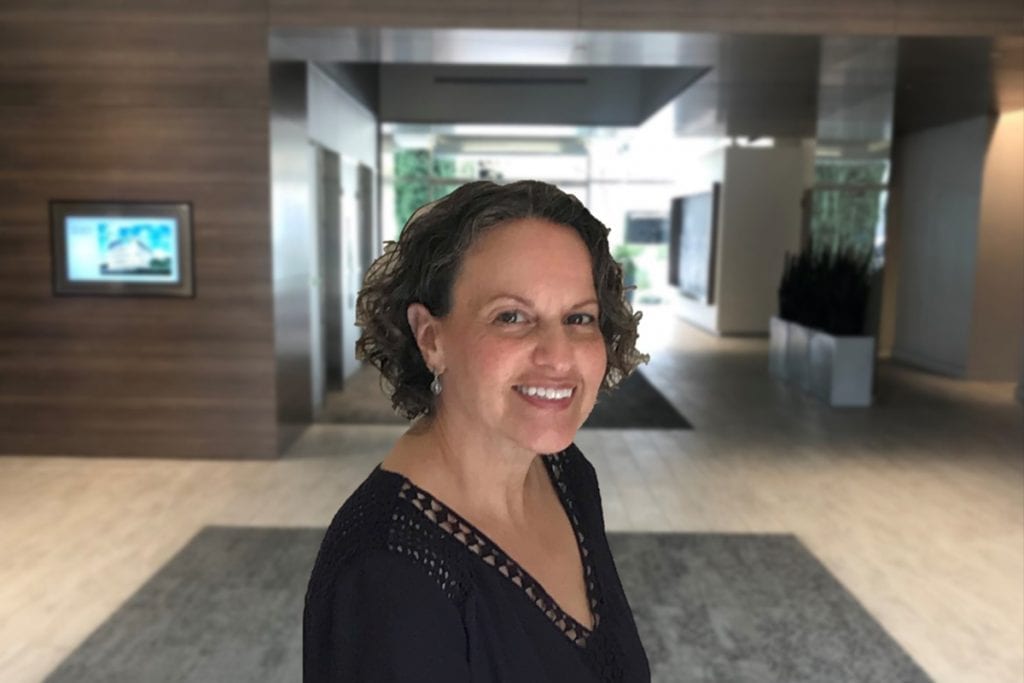 Newport Beach, CA (January 7, 2019) – Brower Group Inc, an industry-leading public relations, content and marketing agency specializing in serving commercial real estate, finance, and healthcare companies throughout the U.S., has announced the addition of veteran commercial real estate journalist, Carrie Rossenfeld, as a Senior Copywriter.
"Having Carrie join our team is, quite frankly, a win for our agency," says Jenn Quader, President of Brower Group. "Exceptional writing is the cornerstone of our work, and it is an absolute requirement in today's marketing communications. As companies throughout the nation seek to cut through the clutter and reach their target audiences, our focus on strong writing and smart thinking enables Brower Group to deliver the very highest level of service, and most importantly, bottom-line results for our Clients."
Brower Group is headquartered in Newport Beach, California with satellite offices in Los Angeles, California and Brooklyn, New York. Rossenfeld will establish a satellite office for the firm in San Diego, California.
"Expanding to new cities is a natural next step in our agency's growth," says Judy Brower Fancher, Chief Strategist of Brower Group. "As our clients are spread throughout the country in various markets, including Florida, Ohio, Oregon, Pennsylvania, Arizona, Maryland, Utah, California and New York, our geographic location is not a major factor in our business.  Rather, it is having the most professional team of experts, combined with our creativity, proactive service and focus on increasing our Clients' businesses that ensure our success."
Rossenfeld joins Brower Group after serving as Editor of SoCal Real Estate, a publication that covered the latest news and trends in Southern California commercial real estate. Throughout her award-winning career, Rossenfeld has written for many respected publications, including GlobeSt.com, Real Estate Forum, and Medical Office Today, among others.
"I have been fortunate to work closely with the Brower Group team during my work with major regional and national publications, and I have come to respect the firm's smart approach, strong writing, and true understanding of what the media needs," says Rossenfeld. "I feel quite at home as part of this excellent organization."
Established in 1994, Brower Group is recognized nationally as The Smart Agency™ for Smart Clients Seeking Smart Work. With a specialty in serving the commercial real estate, finance, and healthcare industries, the award-winning firm is known for its strategic and proactive approach to marketing communications, and continues to deliver substantial results to business-to-business and business-to-consumer clients on a local, regional and national basis. Further information is available at www.brower-group.com.