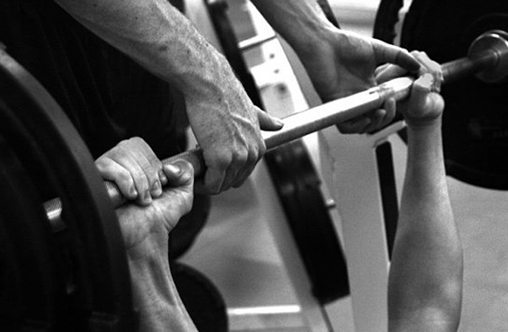 13 Jul

Benching Your Own Weight?
When I was in my early 30's, I benched three sets of 10 of my own weight.
This would be more impressive if I hadn't developed a hernia the next day.
But it turns out that people are actually born with hernias, and at some point, they simply get "pushed" into becoming a problem.
So for me, it was more or less a blessing that I benched my own weight at a time in my life when I was on the younger side, fit, and able to instantly recover from the operation. (Operation on Friday, back at work with no pain on Monday).
I figure if that hadn't happened, my hernia may have "pushed" out when I sneezed at 75. I'm guessing I wouldn't have healed as quickly or as painlessly.
There's a correlation here to marketing.
Sometimes, you need to count your blessings if you quickly and mostly painlessly learn that something about your marketing just isn't working correctly for you. Realizing your mistake allows you to move on and go to something that does work for you.
You can learn quick lessons through:
– conducting research up front to decrease your likelihood of a mistake
– conducting focus groups prior to launch to sharpen your messages and tactics
– testing various messages on your markets right in the beginning by sending some to one segment and something different to another segment.
The point is, by recognizing as soon as possible what will and won't work for you, you are opening up your mind, and using your resources, on the items that will drive the most profit through your marketing.
It may be true that no pain is no gain, but adding strength without actually hurting yourself or your company is the best way to go.
Judith Brower Fancher