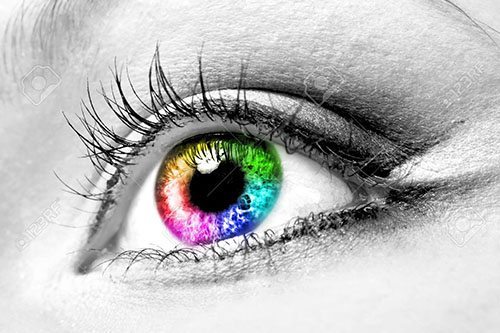 12 Jul

Caution: Objects in Google Glass Closer Than They Appear
Last time I renewed my drivers license, I had to come in person because I was processing a change of address at the same time.
They made me take an eye test and I was afraid they might say I had to wear glasses when I drive (I passed without glasses). But now, I'm thinking that glasses will likely be the next thing not allowed while driving.
Google is launching Google Glass. Really. A pair of glasses with a screen and computing capability in them.
And moments ago, a less expensive competitor announced its offering here on Forbes' site.
One has to wonder about the ways in which it will be used. Some great examples are here.
It's fun to think about the possibilities and Freshly Minted Business Ideas that will come from this new turn in technology.
As the article points out, things like aiding surgeons while they work, star-gazing with a map of the stars, and some really terrific virtual-assisted games are clearly (pardon the pun) some of the uses that will sprout up.
I'm imagining that Mom's can go upstairs and keep a "Glass" on a camera of the children playing downstairs. In a business meeting, people will be able to look up files in their computers while in the middle of a conversation.
But then I began to think, wait a minute, can I drive with these Glasses on? Can I use them as a heads-up nav, or claim that's what I'm doing when I'm actually watching a video of my cats while I'm driving?
Is the guy next to me going to be playing a virtual driving game behind the wheel of his car?
Or will he be watching a movie through his Google glasses?
Since all of you readers like Freshly Minted Business Ideas and great marketing options, we're more likely to see the Glasses as half-full than half-empty. Still it will be really interesting to see how these new Glasses change our laws, our perspective (pun intended) and our business and social worlds.
Let me know your thoughts!
Judy